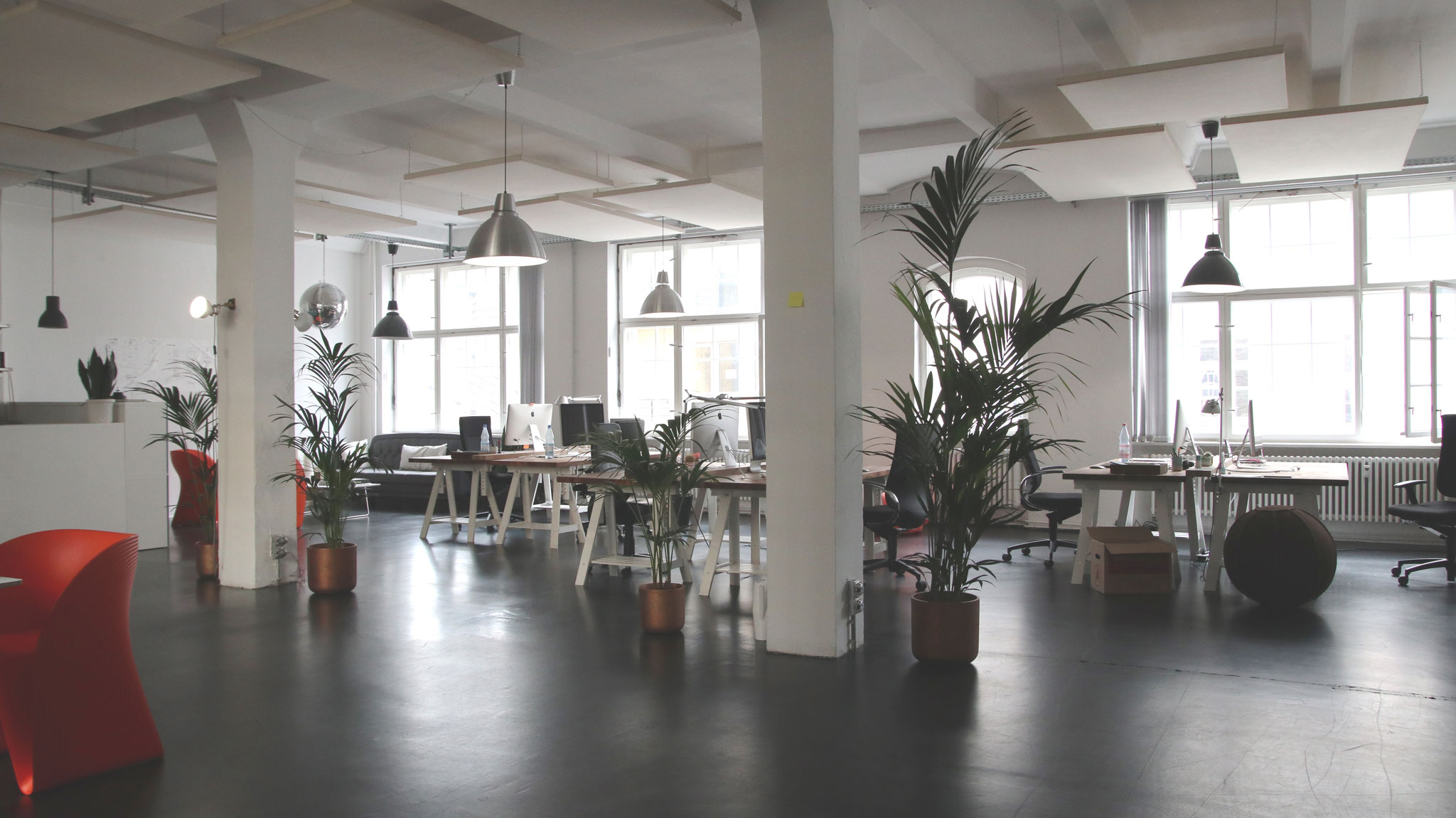 Stellar Attendance
With Our Wireless Attendance Devices, You Can
Minimize Operating Expenses
Read More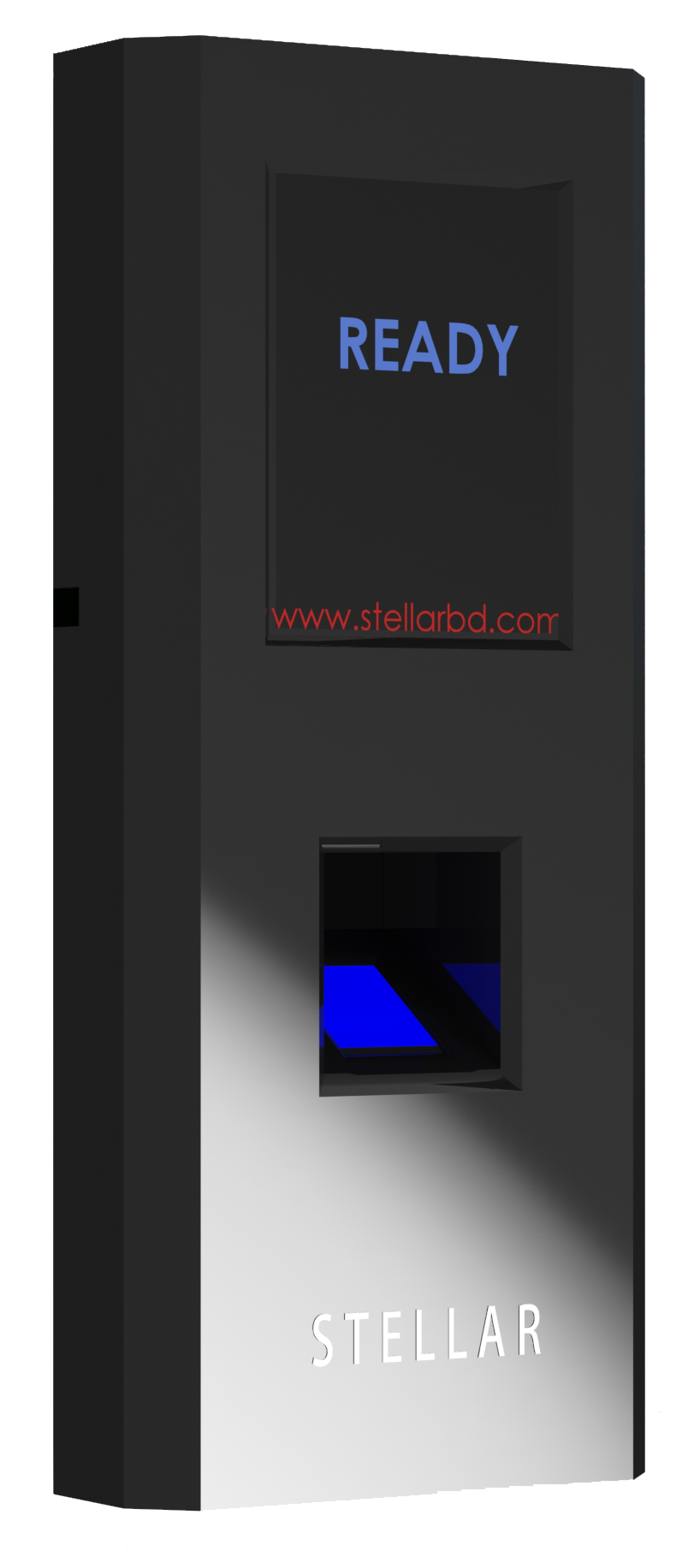 Easy Connectivity
Our devices have Wifi, LAN and GPRS connectivity. They connect directly to our server and hence no need for local PC. Attendance/access data are updated within few moments.
Hassle Free Installation
Stellar devices don't need IT experts to install or replace. A new device can be added or an old device can be replaced with just few clicks from a mobile device/PC. Hassle free.
Integrate Easily to Existing System
We provide Web platform and APIs that allow you to seamlessly integrate the devices to your current software with just few clicks.
Low Installation Cost
By designing and optimizing for local need we could lower the price significantly compared to imported products while maintaining high quality.
Provide Superior Customer Care
In case of fault/failure, our system provides immediate notifications. A smooth service to your client is our top priority.
Get Extended Warranty
We stand behind our products. All our devices come with extended warranty (Repair and replacement).

Reduce Maintenance Cost
All our devices can be maintained remotely without sending an expert. New features can be pushed Over the Air (OTA). This can reduce your maintenance cost dramatically.
Give Uninterrupted Service
Stellar devices can be connected to standard power banks to provide service without interruption during power failure.
Be Part of a Larger Dream
Our devices are proudly designed and manufactured in Bangladesh..
Trusted by a number of
institutions all over bangladesh
Robi

SKS

Otobi

Mamata

Max Hospitals

Tritech

DNCC

Acumen School

Bakalia Residential Model School

Chakaria Central High School

Chakaria Grammar School

Chittagong City Corporation Municipal Model School & College

Chittagong Digital School

Armed Police Battalion Public School

Chittagong Government Women's College

City Govt. High School

CNB School

Communication Village

Darul Islam Model Academy

Gohira College

Halishahar Public School & College

Ispahani Public School & College

Learning Birds

Mern Sun School & College

Nirubala Academy

Patherghata Girls' High School

Pinnacle School

Readers School

Raozan English School

Shershah School

Muthofun

Gulf Air

United Residential School & college

Well Food

Lohagara Shahpir Pilot High School